B's Embroidery and Quilts LLC
Embroidery in San Antonio, TX
Contact Us
B's Embroidery and Quilts LLC
|
San Antonio,
TX
78254
|
Embroidery in San Antonio, TX
At B's Embroidery and Quilts LLC, we specialize in creating custom products that carry memories on for generations. From personalized baby blankets to heirloom quilts and embroidered shirts, we offer a wide range of services that are designed to last. We strive to provide the highest quality of products while making our customer's designs come to fruition. We take pride in providing the best embroidery and quilting service in San Antonio, TX. Contact us today to start creating your own custom piece!
What We Offer
EMBROIDERY:
Hats
Shirts
Patches
Logos
Monogrammed Towels
QUILTS:
Baby Quilts
Personalized Quilts
T-Shirt Quilts
Heirloom Quilts
CROCHET:
Baby Blankets
Washcloths
Scarfs
Shawls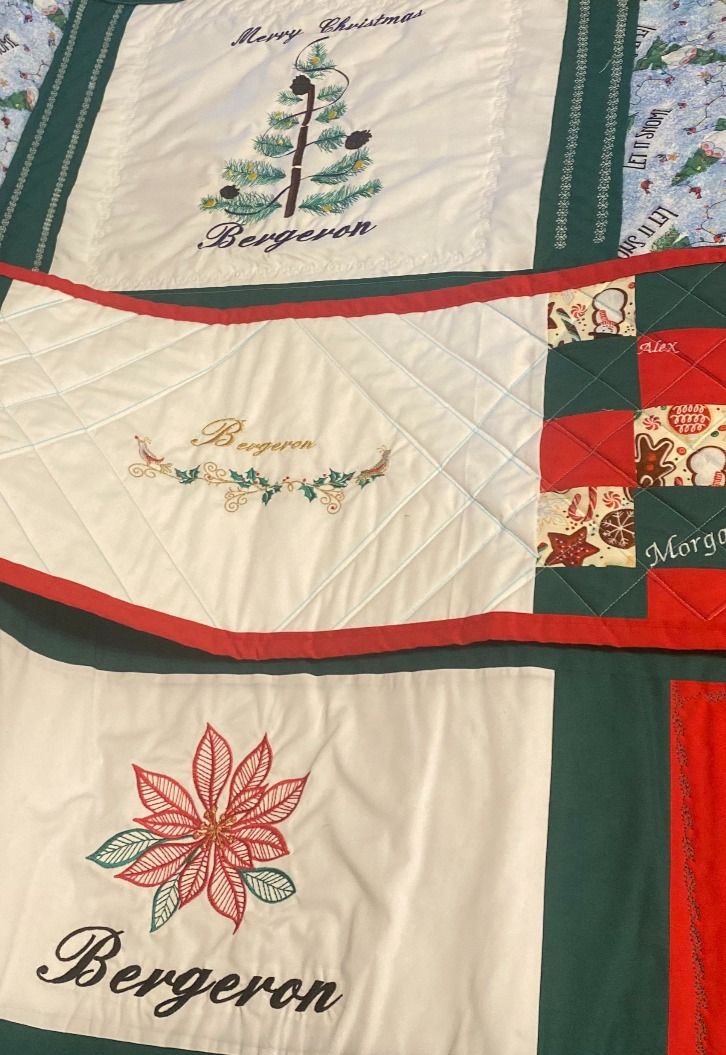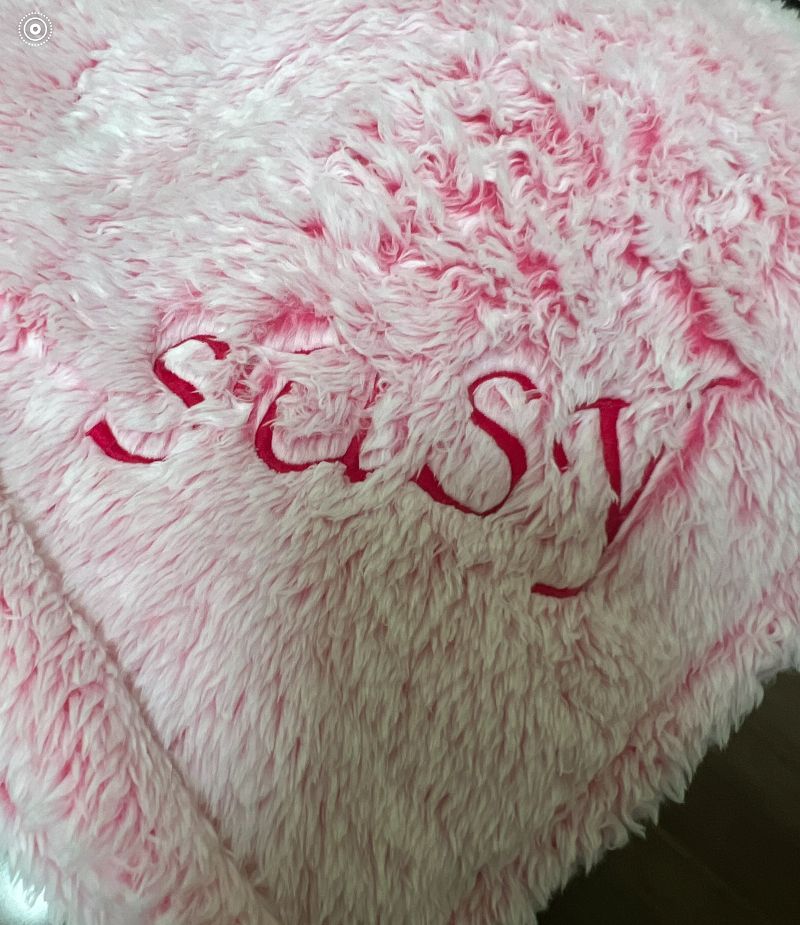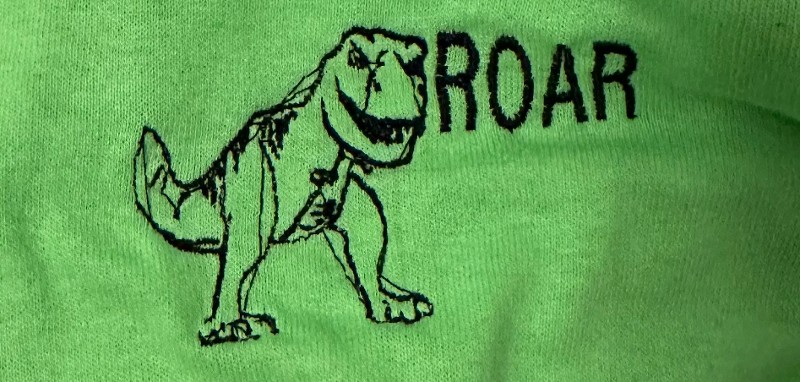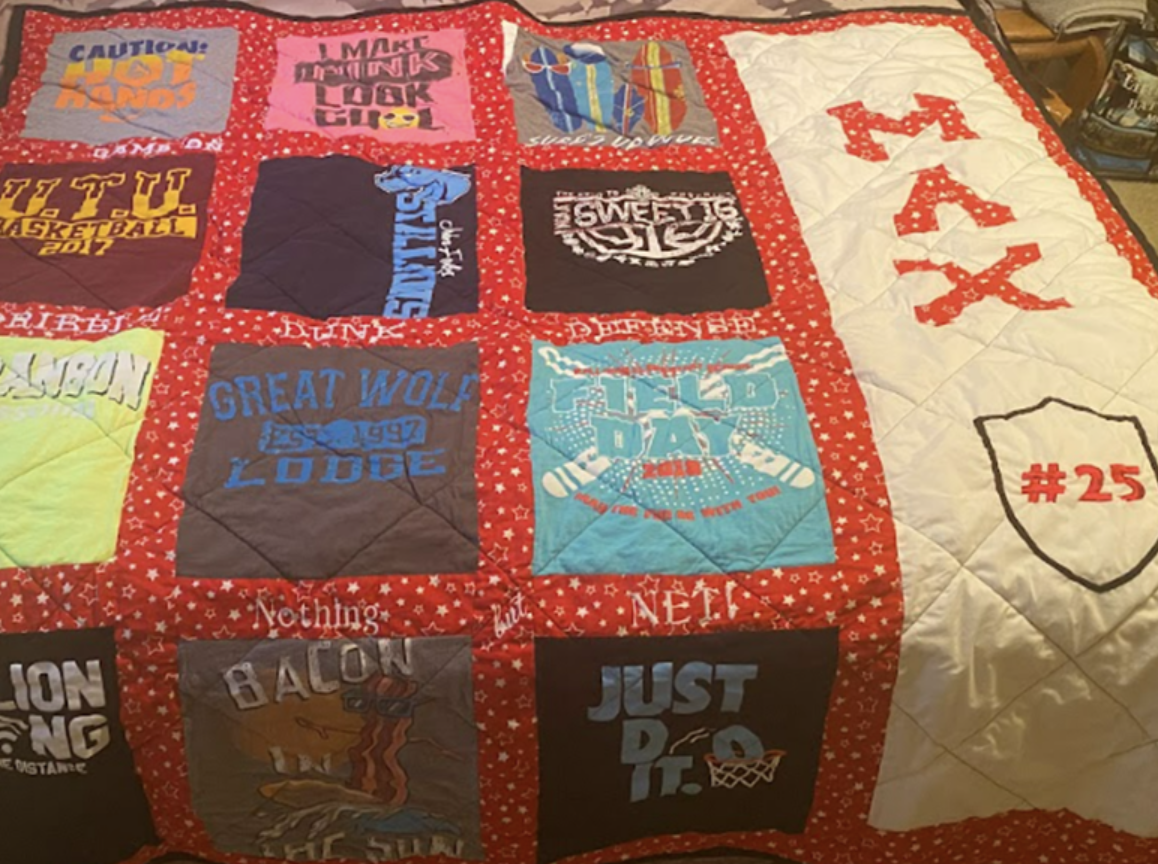 Thank you for contacting B's Embroidery and Quilts LLC. Someone will be in touch with you as soon as possible.
There was an error submitting the form. Please try again.